Service offered to the importer and exporter whose goods need to be stored outside the factory due to space requirement and await release or timeliness of shipment according to customer convenience enables the control and handling of merchandise.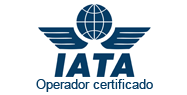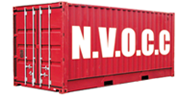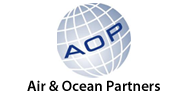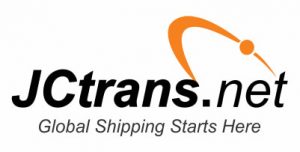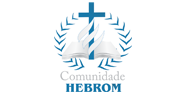 We work in several capitals offering services that meet your demand at the national level quickly, safely and with the transparency you need.

Where we work
in the World
We offer our customers fast, safe and personalized service, either in imports, exports or obtaining all the solutions in customs clearance.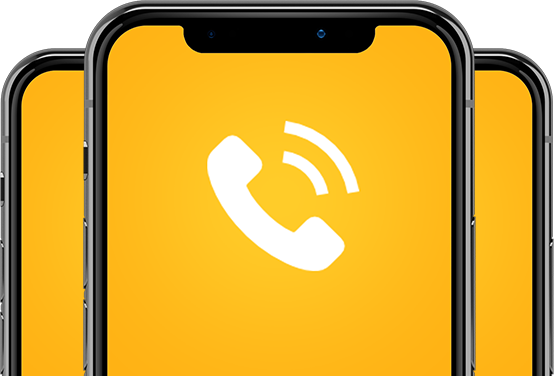 Contact Our Team
+55 11 3649-2424