The BR Freight, through their professionalism and strength, won over the years and many successful projects, a great relationship and a strong bond with all airlines, offering the best in cargo transportation and excellent conditions freight for each type of goods, whether in Brazil or abroad.
It also provides a complete and personalized "door to door" service with safety, speedy and transparency, the ALLCON picks up your merchandise, embarks, tracks and delivers in anywhere in the world.

We work in several capitals offering services that meet your demand at the national level quickly, safely and with the transparency you need.

Where we operate
in the World
We offer our customers fast, safe and personalized service, either in imports, exports or obtaining all the solutions in customs clearance.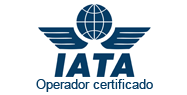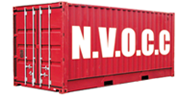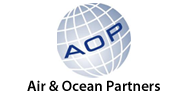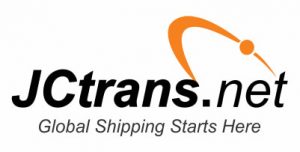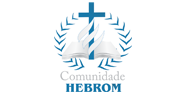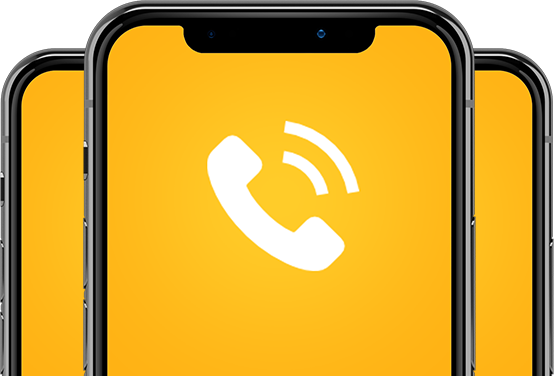 Contact Our Team
+55 11 3649-2424