Besides the transport service, BR Freight is specialized in whole customs process, acting in any country of the world quickly and safely from its load rating according to their tax position and common external tariff (TEC), to release luggage accompanied or unaccompanied.
The BR Freight Shipping prepares all documentation required for the participation of companies in international fairs and events through import or temporary export. Our team of professionals monitors each phase of clearance at ports, airports, border points and customs areas, able to solve all the details and report in real time, all the information to our system, where you can follow the entire trajectory of your loading.
Our team is prepared to give guidance for all your import or export, elaborating all required documentation at ports and airports connected to SISCOMEX System (Integrated Foreign Trade System).
Specialized
in Customs Process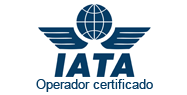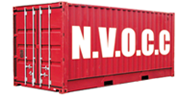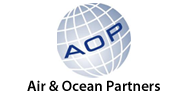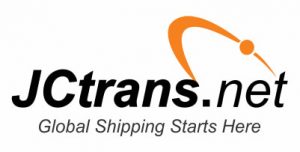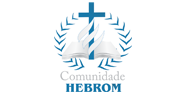 We work in several capitals offering services that meet your demand at the national level quickly, safely and with the transparency you need.

Where we work
in the World
We offer our customers fast, safe and personalized service, either in imports, exports or obtaining all the solutions in customs clearance.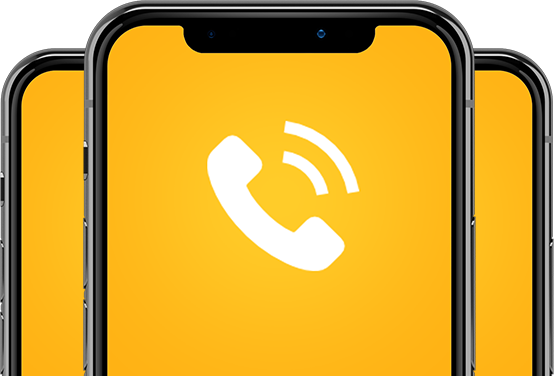 Contact Our Team
+55 11 3649-2424