View
To Be recognized in the national and international market as a strong option for logistics services by using ethical values and getting the total customer satisfaction.
Mission
Provision of logistics services with features that combine the personal attention to the best result in the conclusion of the work, assuring the client the tranquility, comfort and confidence in the care of their shipments.
Values
Integrity – Be honest with yourself, with others, and with the laws;
Responsibility – Take and fulfill;
Excellence – Overcome to surprise;
Competence – Take the best decision for the best result.

We work in several capitals offering services that meet your demand at the national level quickly, safely and with the transparency you need.

Where we work
In the world
It offers our customers a fast, safe and personalized service, either in imports, exports or obtaining all the solutions in customs clearance.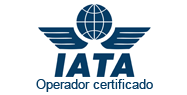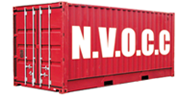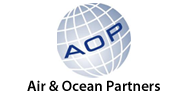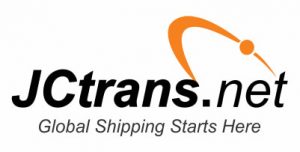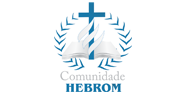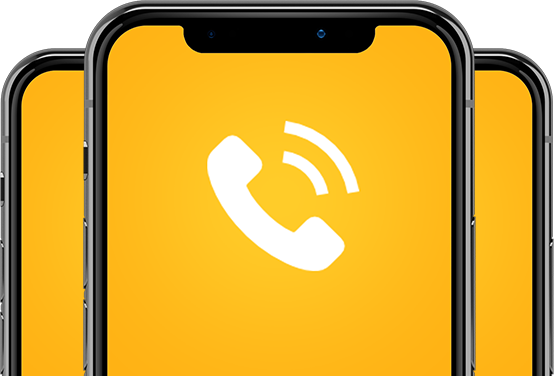 Contact Our Team
+55 11 3649-2424