It is essential for the protection of the product during its stage of distribution, storage and marketing, handling and consumption.
Repacking the merchandise is important to preserve the quality and safety of the product that requires a longer route. Our highly qualified staff are on hand to advise and give the best packaging for each type of goods being transported.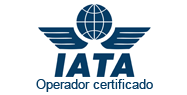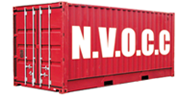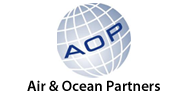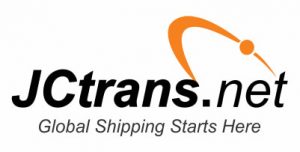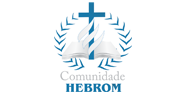 We work in several capitals offering services that meet your demand at the national level quickly, safely and with the transparency you need.

Where we work
in the World
We offer our customers fast, safe and personalized service, either in imports, exports or obtaining all the solutions in customs clearance.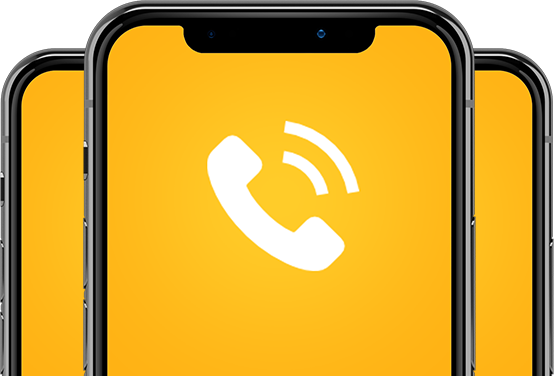 Contact Our Team
+55 11 3649-2424