LCL (less-than-container loaded) – Consolidation
The sea shipment is shared in container with goods from various exporters and importers. The main advantage of this method is that it is not necessary to have enough goods to stuff a container and a container being shared, the freight rates and local charges are also shared.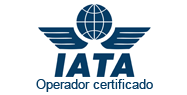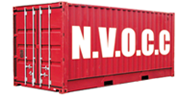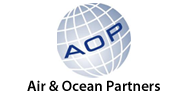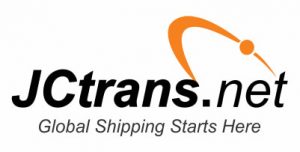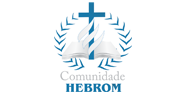 We work in several capitals offering services that meet your demand at the national level quickly, safely and with the transparency you need.

Where we work
in the World
We offer our customers fast, safe and personalized service, either in imports, exports or obtaining all the solutions in customs clearance.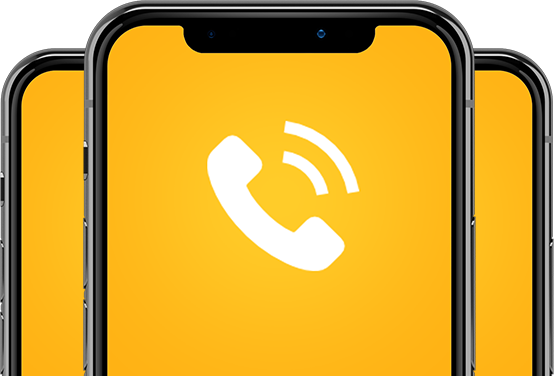 Contact Our Team
+55 11 3649-2424