Procedure required by the IRS to load with wood packaging and containers. Fumigation is a pest control and dry disinfection procedure.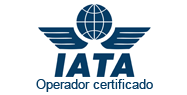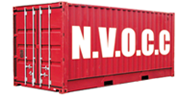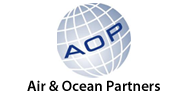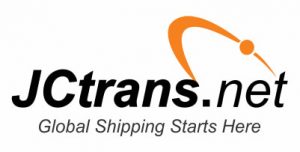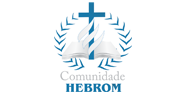 We work in several capitals offering services that meet your demand at the national level quickly, safely and with the transparency you need.

Where we work
in the World
We offer our customers fast, safe and personalized service, either in imports, exports or obtaining all the solutions in customs clearance.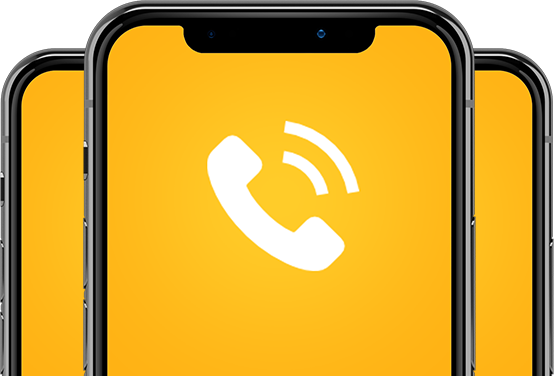 Contact Our Team
+55 11 3649-2424