For the success of any operation import and export, the client needs an advice from a professional knowledgeable in the whole process of buying and selling as well as the best delivery way operation.
We guide also companies who want to start in the international market, preparing the necessary documents for opening the "radar" (authorization to import and export).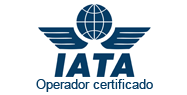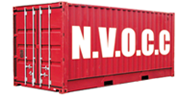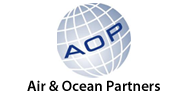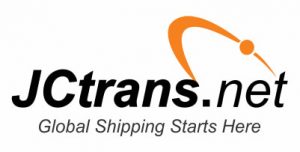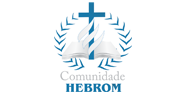 We work in several capitals offering services that meet your demand at the national level quickly, safely and with the transparency you need.

Where we work
in the World
We offer our customers fast, safe and personalized service, either in imports, exports or obtaining all the solutions in customs clearance.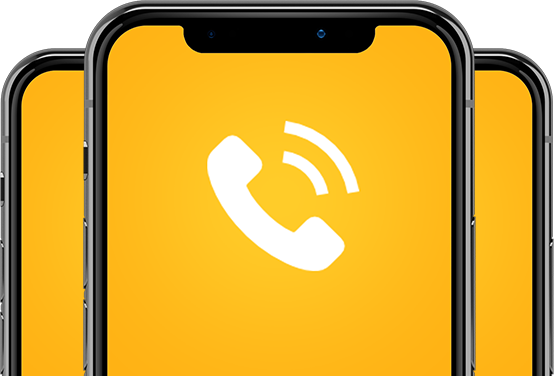 Contact Our Team
+55 11 3649-2424