[rev_slider alias="frete-de-cabotagem-en"]
Cabotage is a navigation made between inland ports along the coast of the country or waterways. It is a viable alternative, aggregating the best of each modal, rail, maritime and road, all to maximize the security and integrity of cargo with sustainability, reliability and competitive transit times.

We work in several capitals offering services that meet your demand at the national level quickly, safely and with the transparency you need.

Where we work
in the World
We offer our customers fast, safe and personalized service, either in imports, exports or obtaining all the solutions in customs clearance.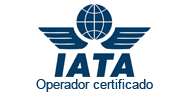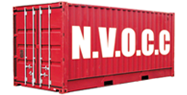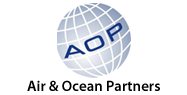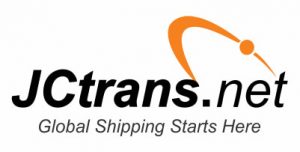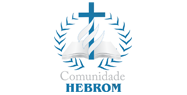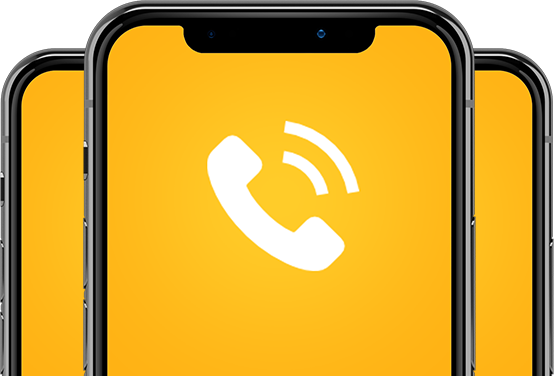 Contact Our Team
+55 11 3649-2424