[rev_slider alias="home-slider-en"]
BR Freight Shipping, founded by professionals with extensive experience in international trade, operates in all segments of foreign trade, standing side by side with its customers, as a service provider, executing with professionalism and competence, each of the stages export logistics, imports and with fast and complete solutions in various modalities of the customs processes and in all the continents.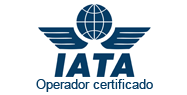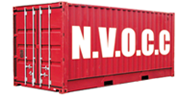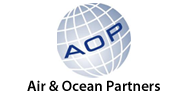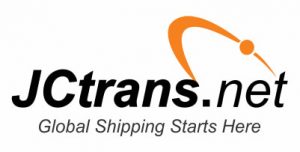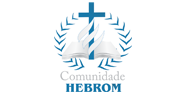 We work in several capitals offering services that meet your demand at the national level quickly, safely and with the transparency you need.

Where we work
In the world
It offers our customers a fast, safe and personalized service, either in imports, exports or obtaining all the solutions in customs clearance.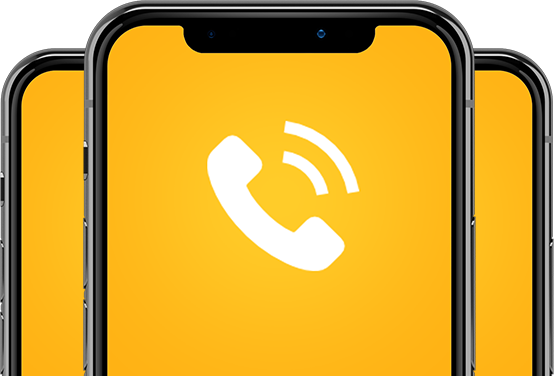 Contact Our Team
+55 (11) 4393-7585